Main content starts here, tab to start navigating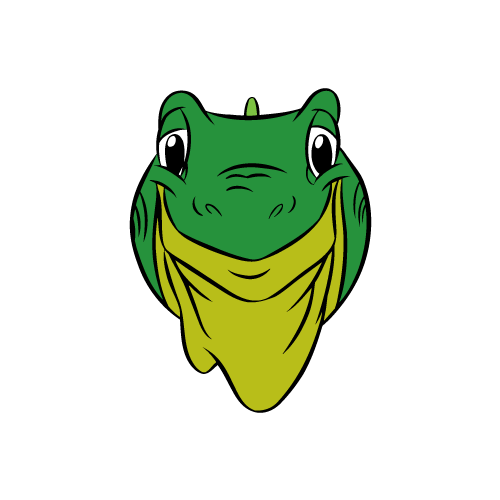 Iggy
The iguana is the oldest and wisest of the bunch is sharing his coloring book story with you. Join the journey by
Step 1: Download Free First Page PDF to start the story
Step 2: Color page with your favorite colors and share with us on Instagram #wildbunch.
Step 3: Subscribe to the email list to receive a full version of the coloring book and find out what happens with Iggy in the story.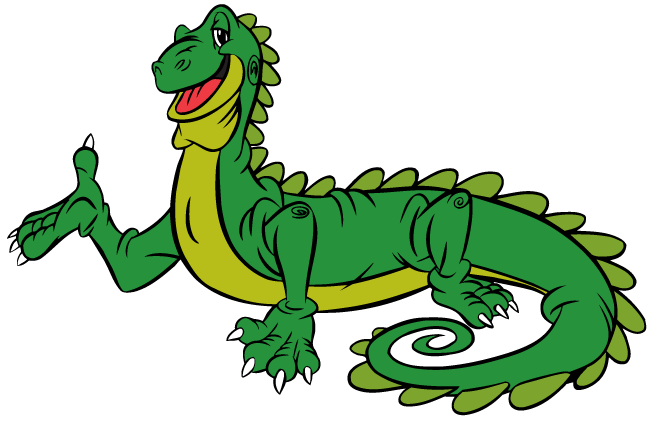 Take me Home!!